They Choose You
We welcome visitors after our pups get their 6-week shots and when they are full of personality. Your deposit saves a spot in line to choose your new family member. They are ready for their fur-ever homes at the beginning of their 9th week.
On top of these precious fur-babies, you get our promise and some goodies too! We promise to be there for you, when you have questions or concerns – we're a family business of course! We also offer a two year health guarantee. As for goodies, you also get a puppy kit which includes toys, food, leash and collar, etc. because we want to make the transition as easy as possible.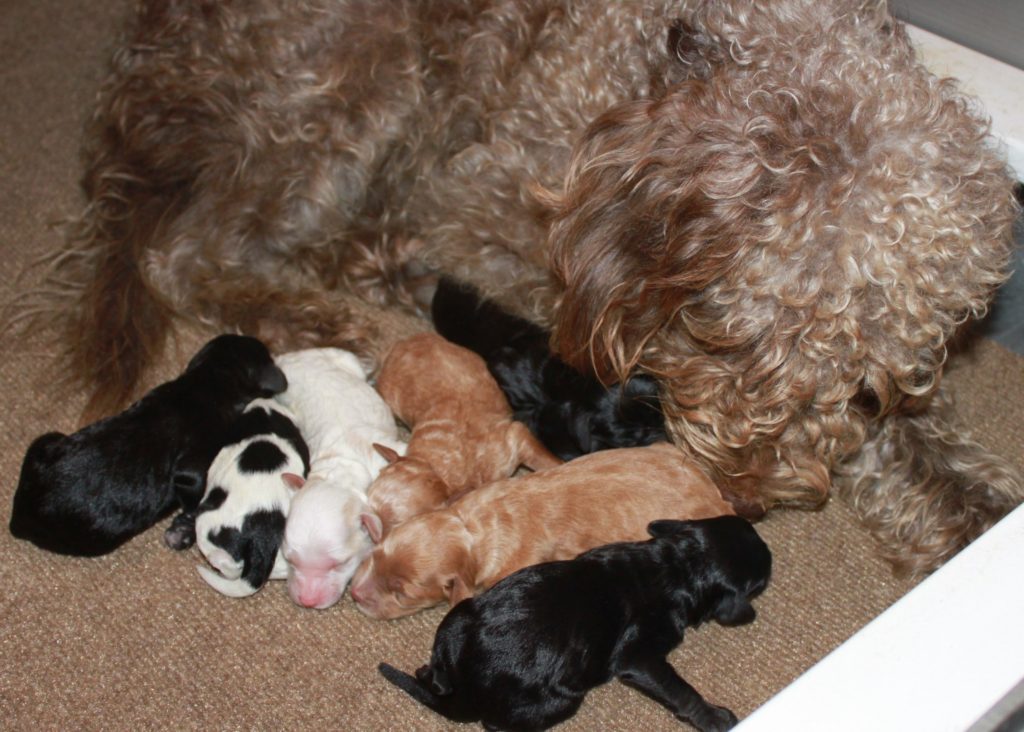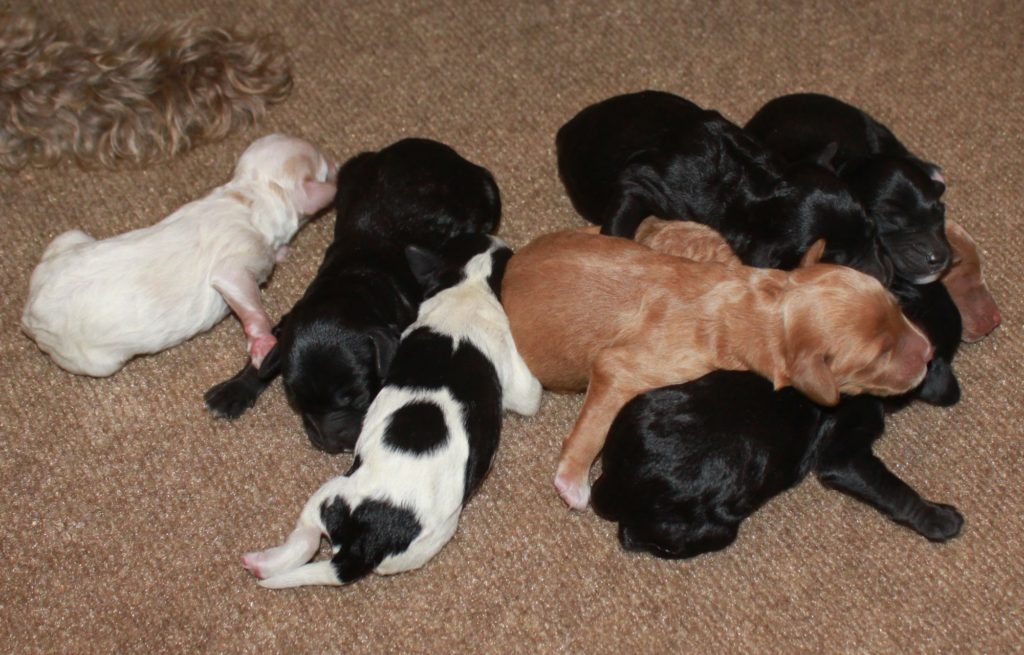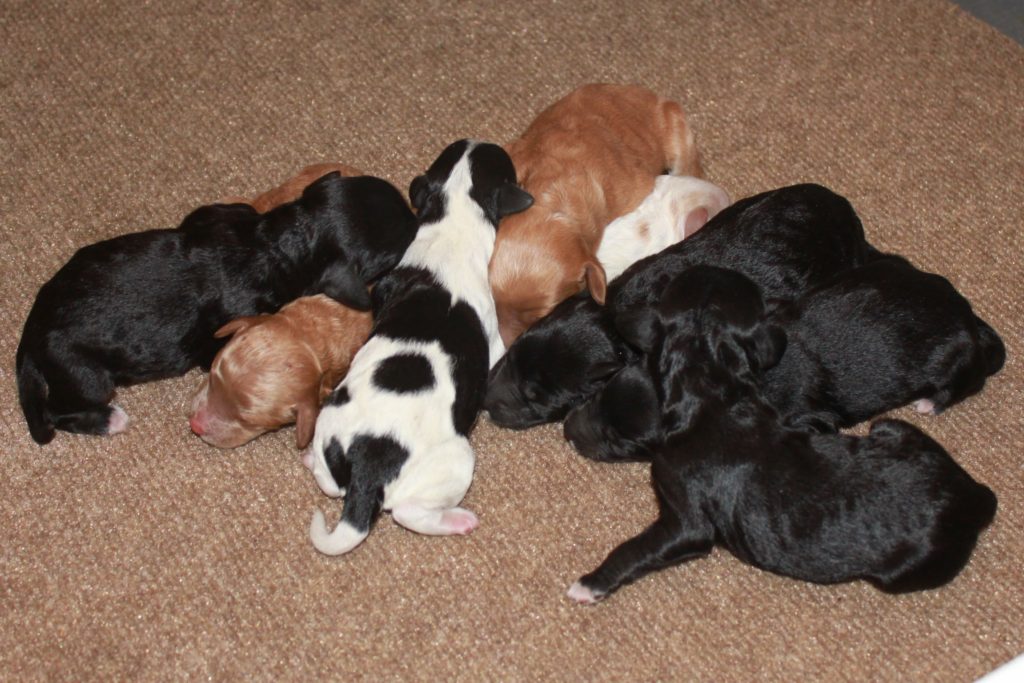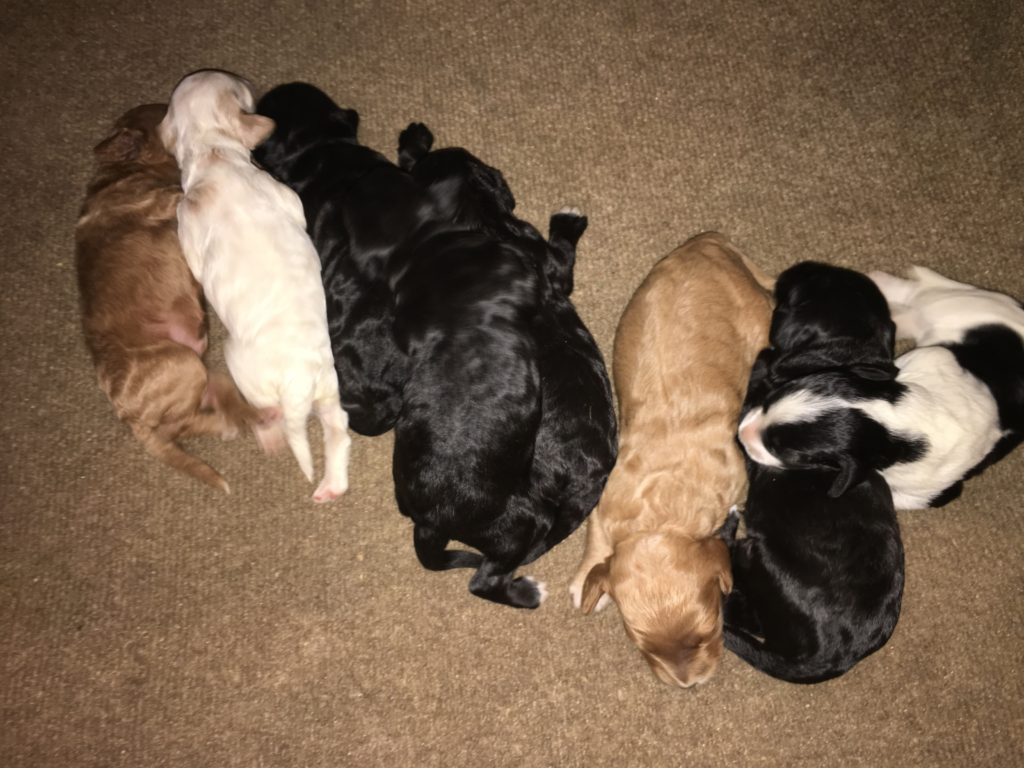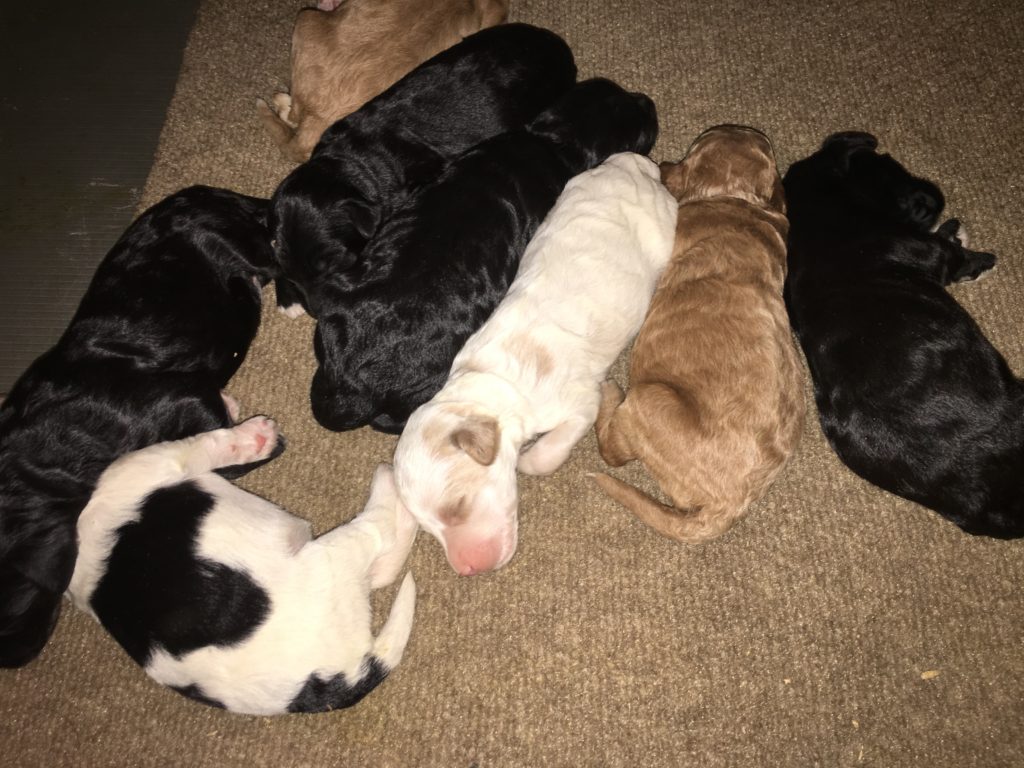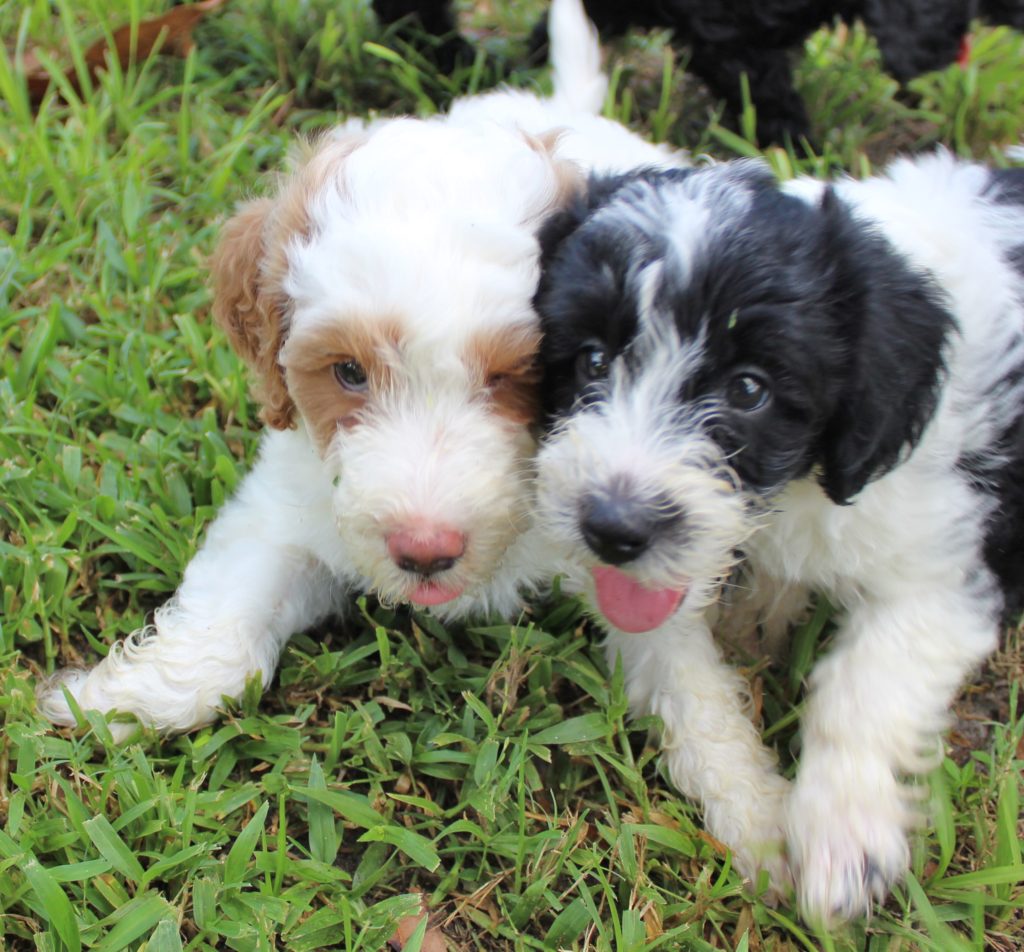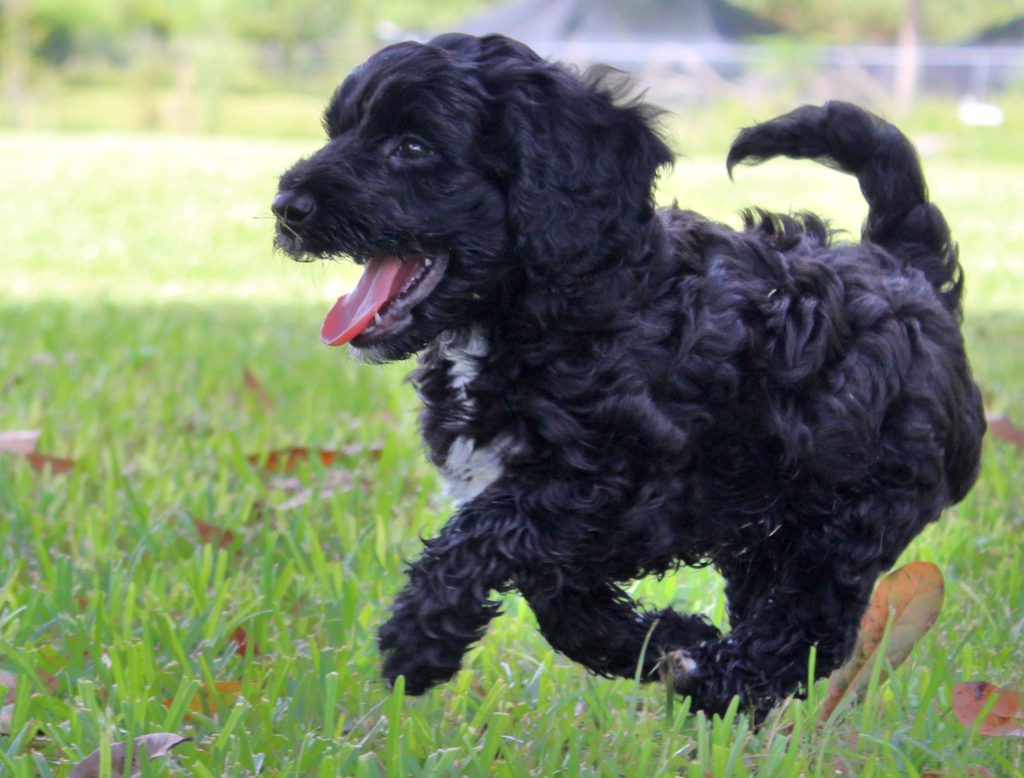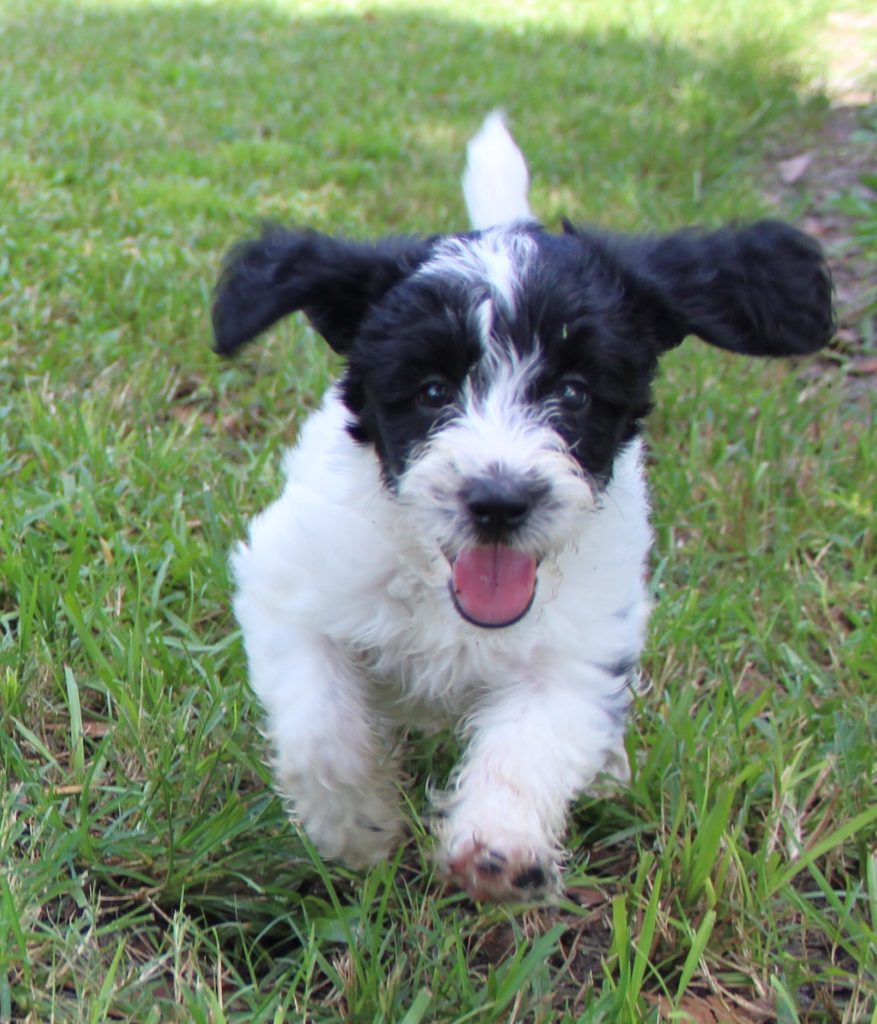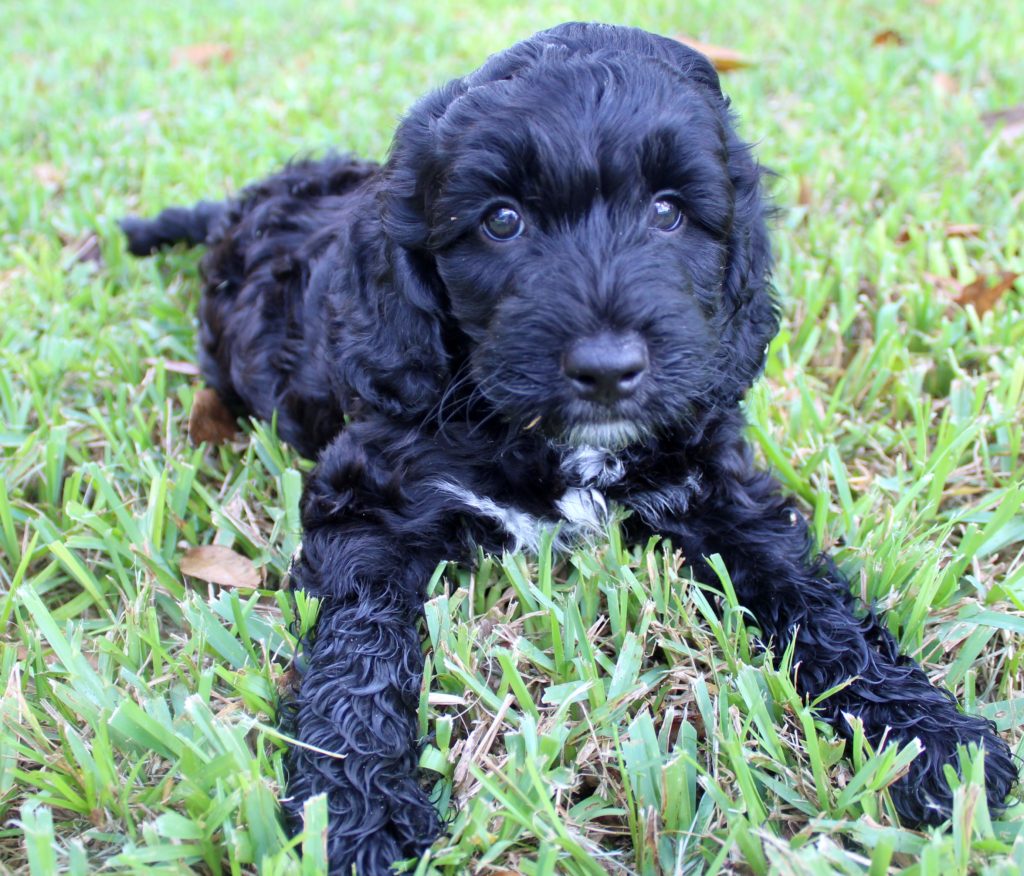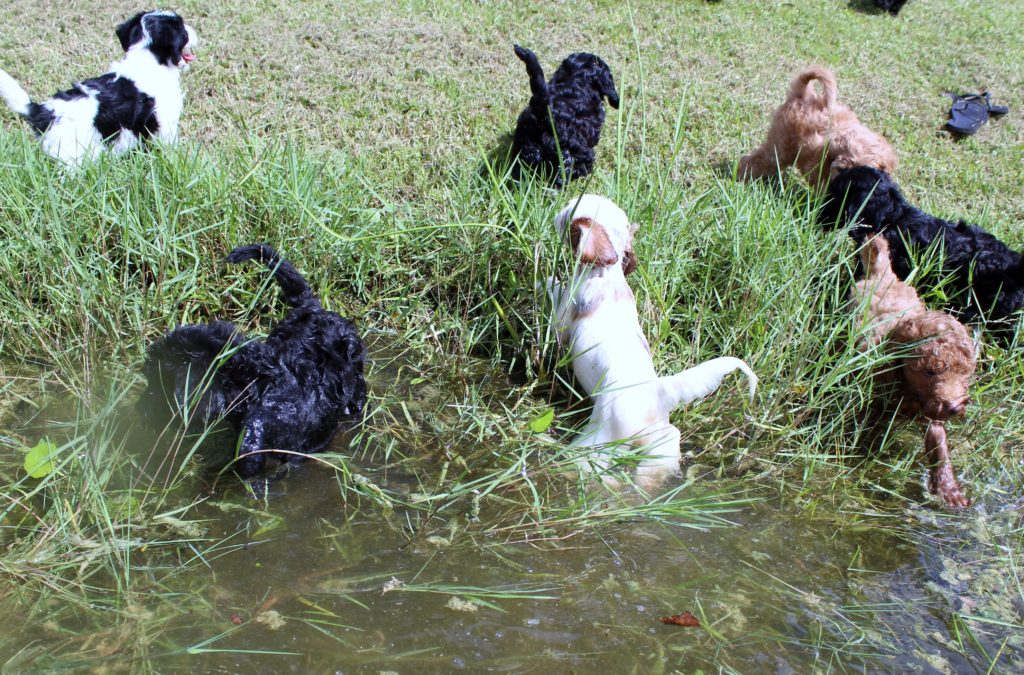 Belle & Patches' Litter
Belle and Patches had an extremely eclectic litter of pups! Born 7/20/2018 we have 8 total.
One white parti - female
One white and black parti - female
Two red - 1 male & 1 female
Four black - 2 male & 2 female
These beautiful little tikes are expected to be about 25-35 lbs in weight and their colors range from white to spotted to black. They are $1800 $1500 per puppy.
Call today! As of 9/21/18, these puppies are ready to go home with you!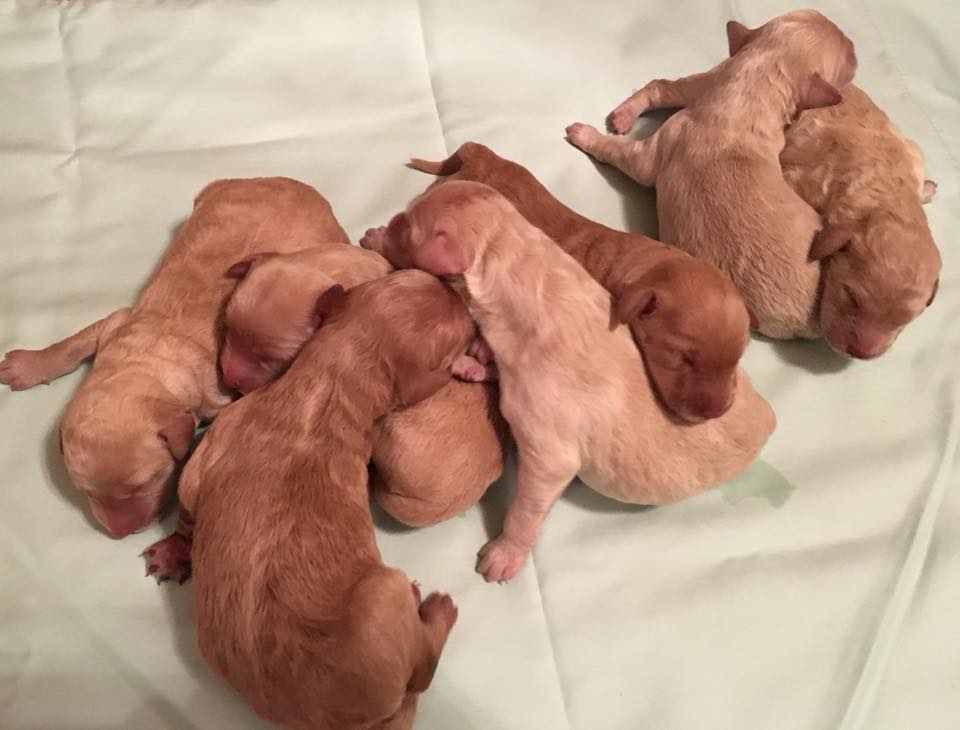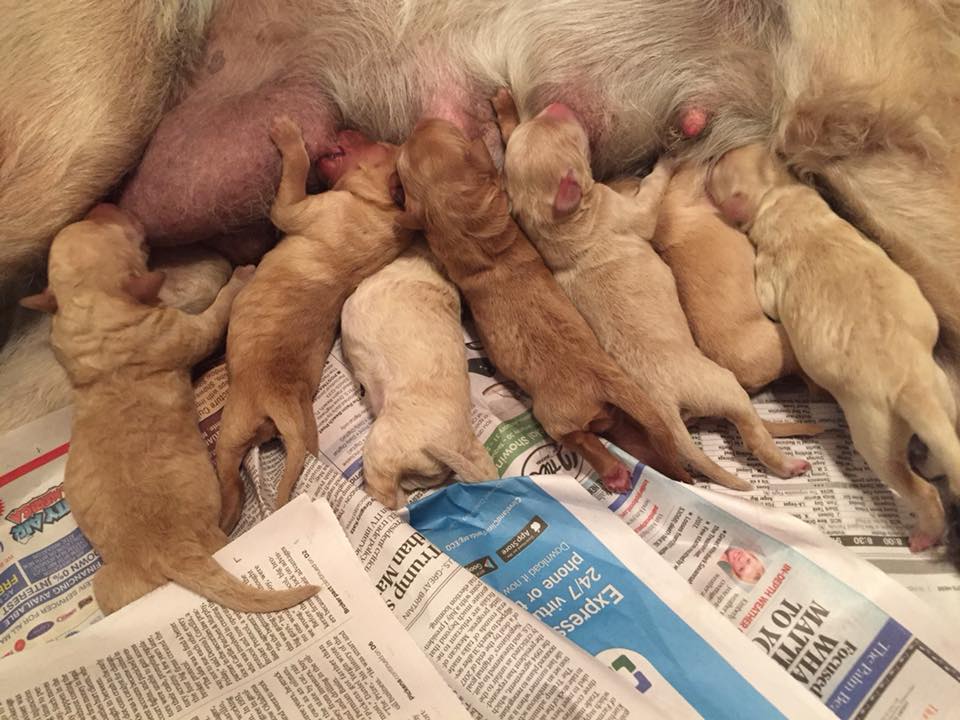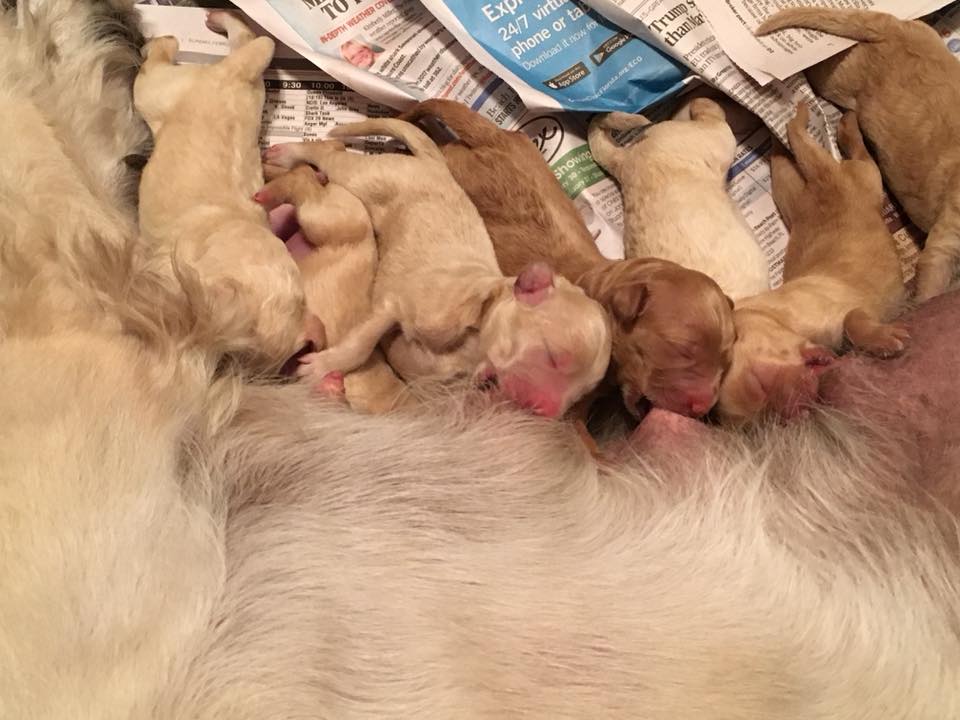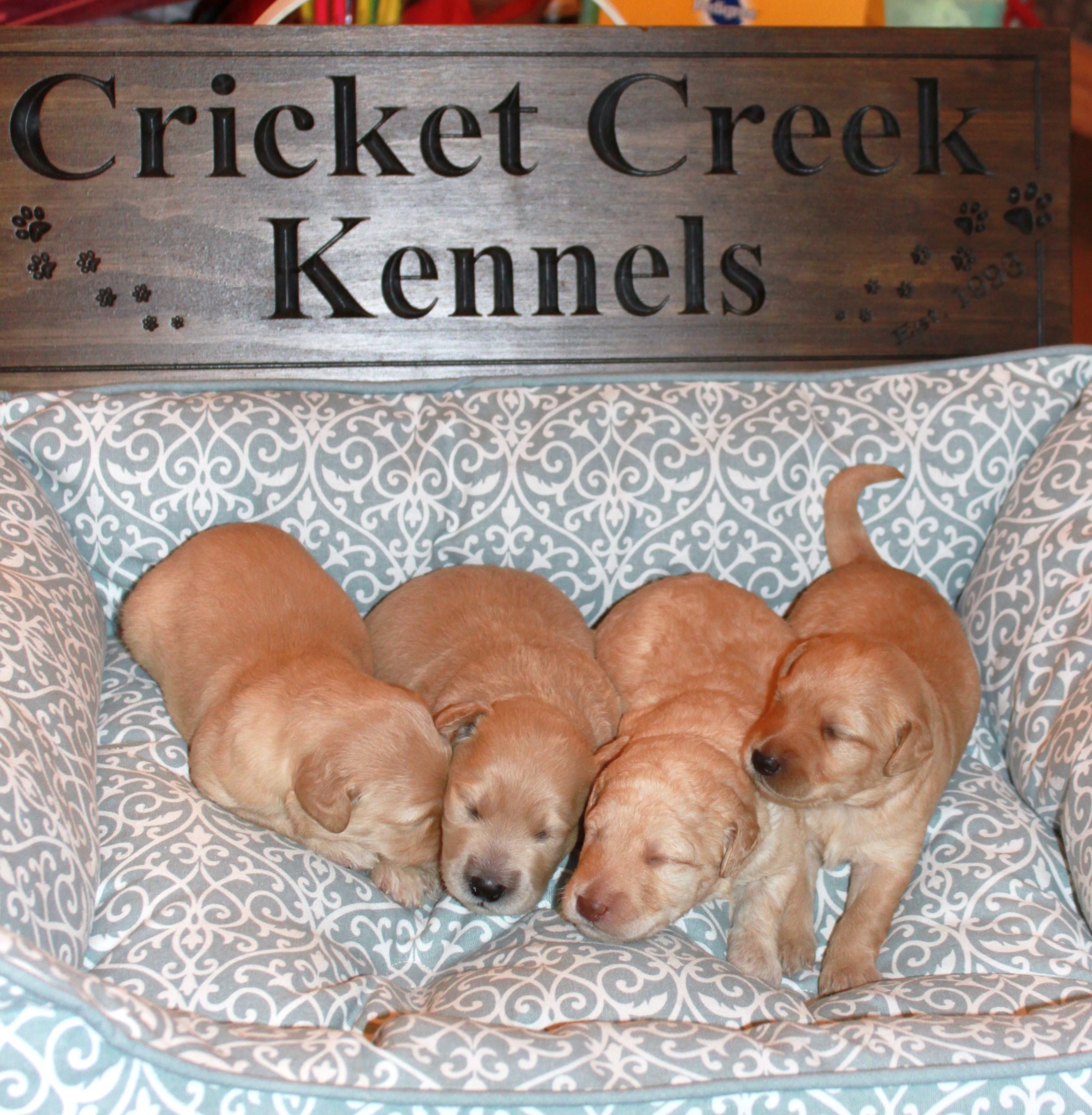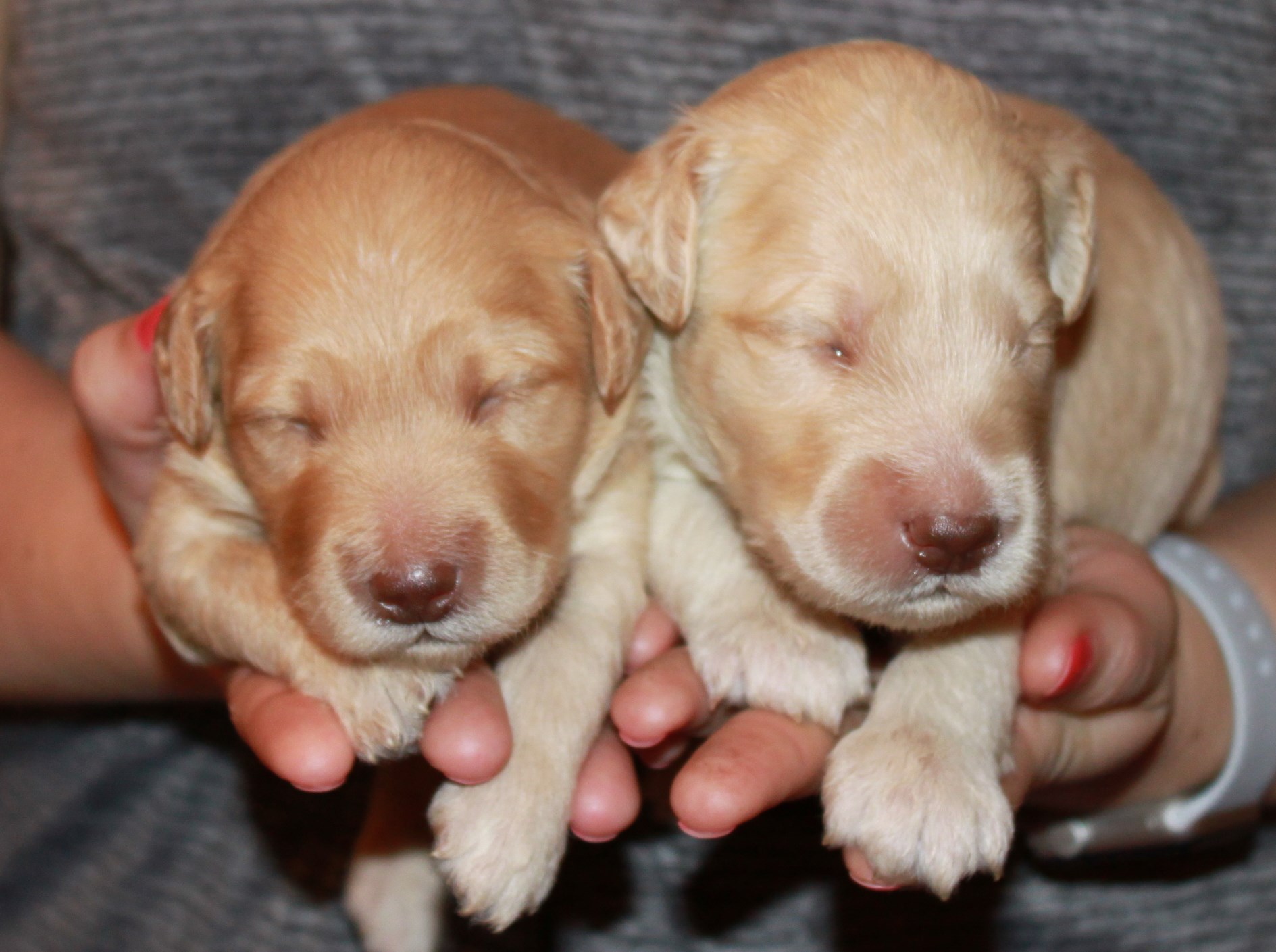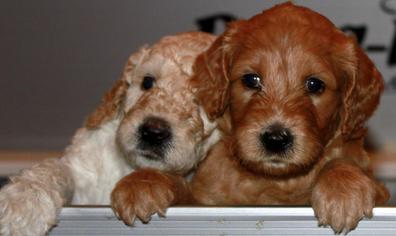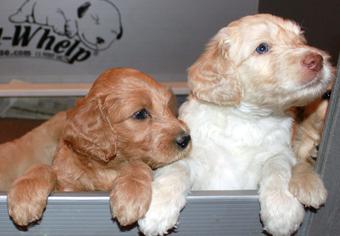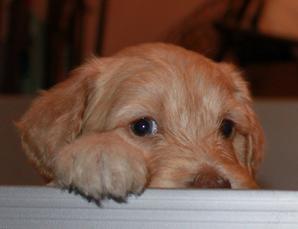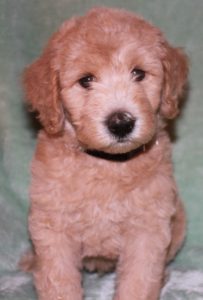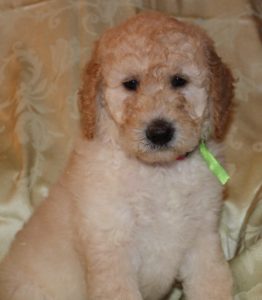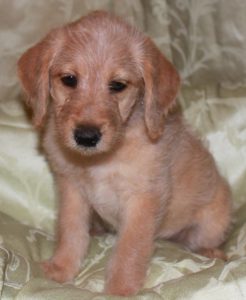 Coral & Finley's
Last Litter
Coral and Sir Finley had a BEAUTIFUL litter of pups! Born 2/6/2018 we had seven total. All have found their fur-ever homes.
These little buggers were expected to be about 40-50 lbs in weight and their colors ranged from cream to apricot and red. They sold for $1800 per puppy.
Please enjoy the photos of their growth. Coral has since been retired. We will be breeding one of her pups with another stud in the future to focus on the docile nature of this bloodline.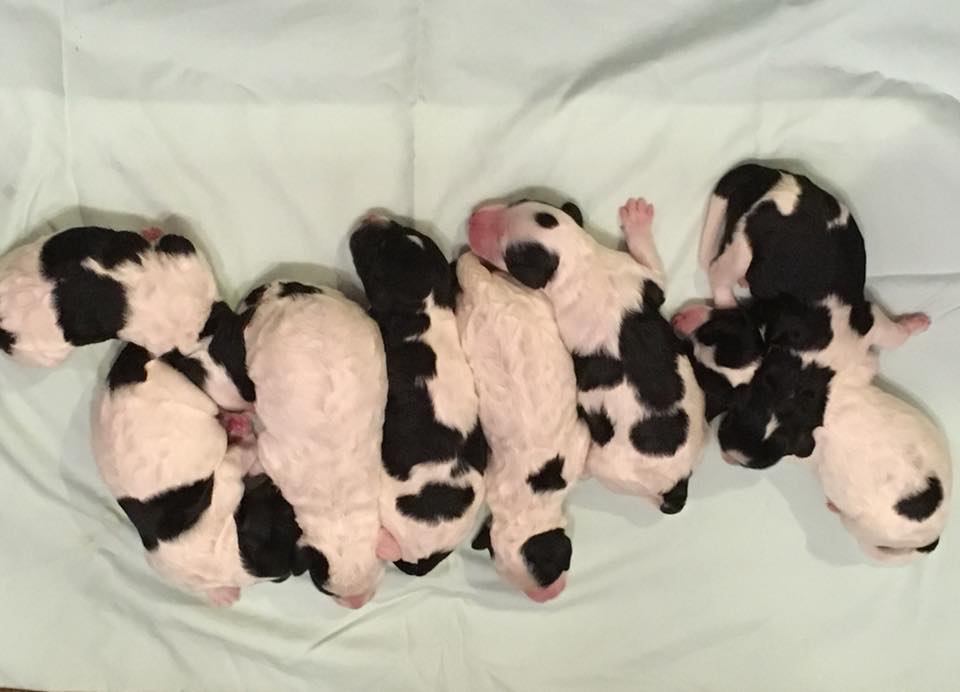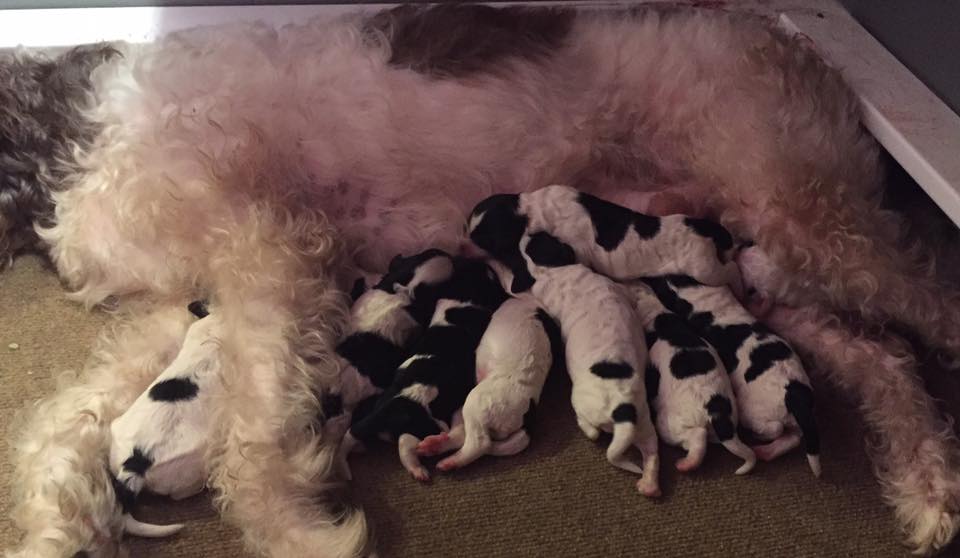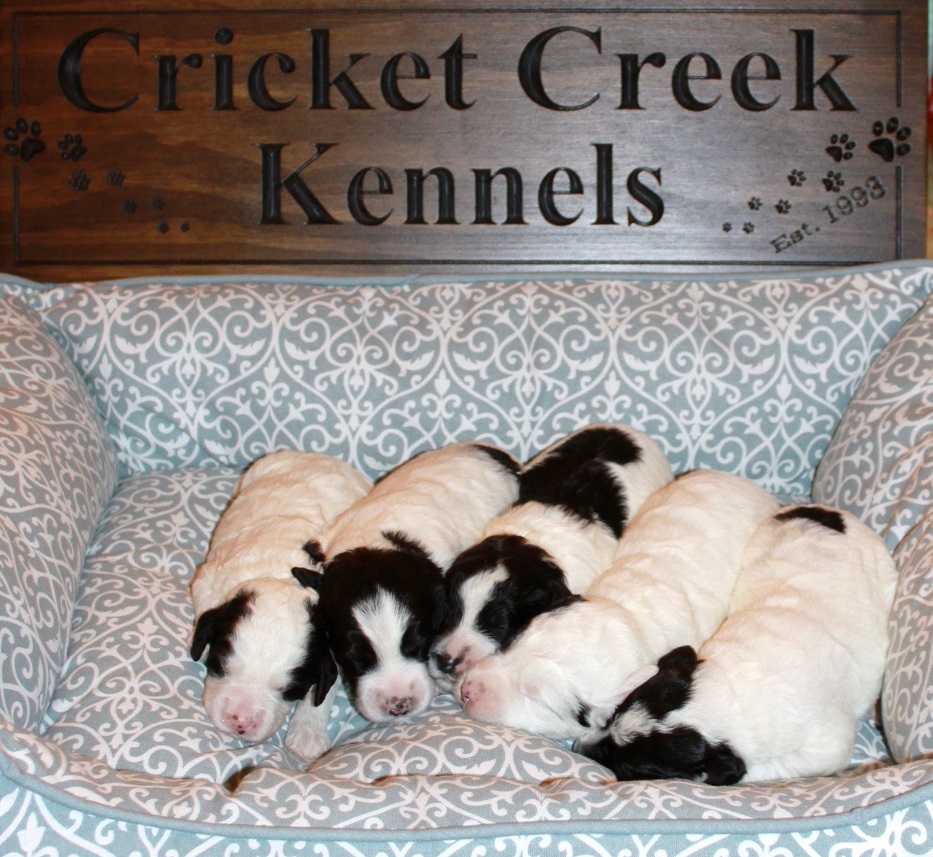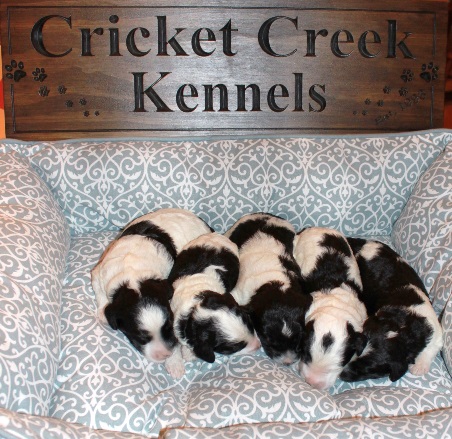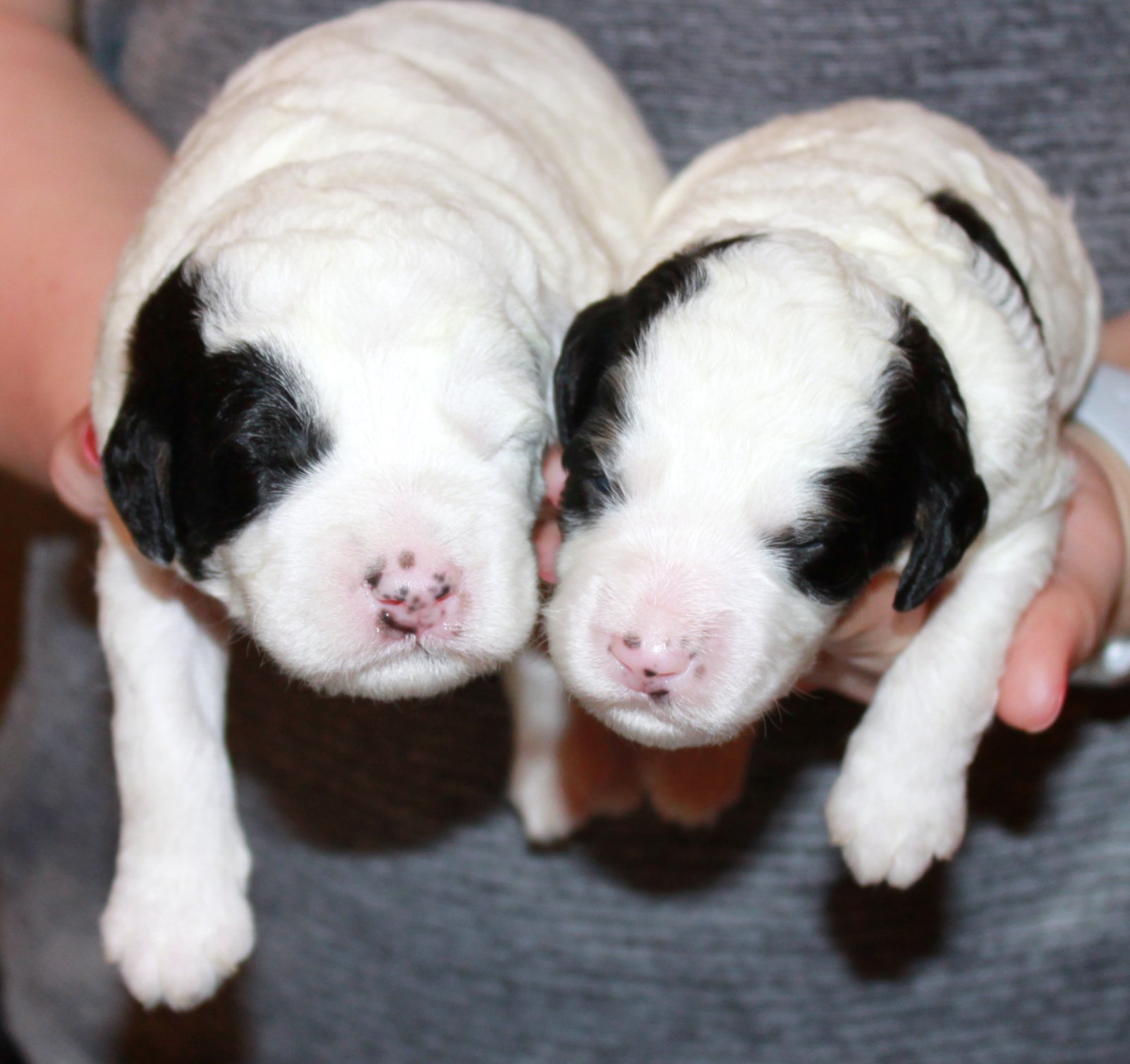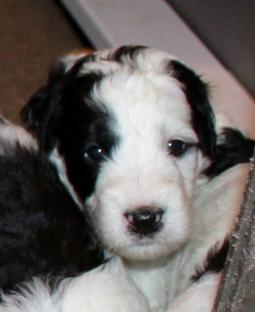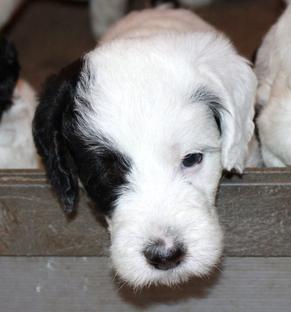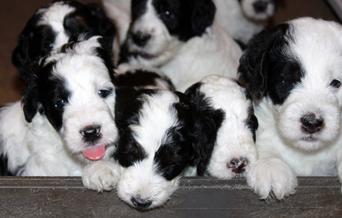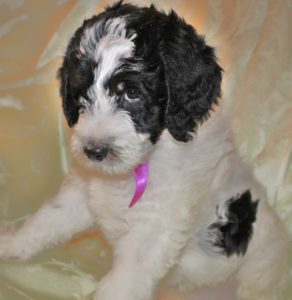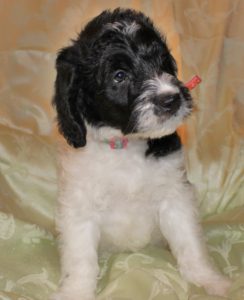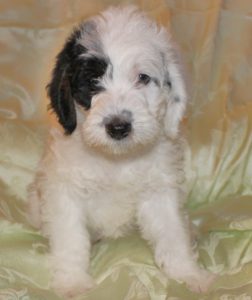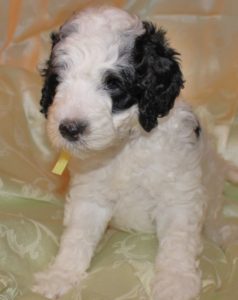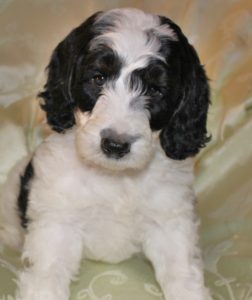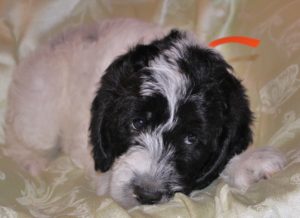 Amy & Patches Previous Litter
We were EXTREMELY excited to introduce Amy and Patches' first litter together - this was Patches first litter ever!
There were ten puppies total, eight of which are parti-factored (aka: an appropriate amount of "multi-color").
We expected these pups to weigh about 25-35 lbs. This litter was also $1800 per puppy. All have found their fur-ever homes!
We look forward to more parti-factored litter's in our future.