They Choose You
We welcome visitors after our pups get their 6-week shots and when they are full of personality. Your deposit saves a spot in line to choose your new family member. They are ready for their fur-ever homes at the beginning of their 9th week.
On top of these precious fur-babies, you get our promise and some goodies too! We promise to be there for you, when you have questions or concerns – we're a family business of course! We also offer a two year health guarantee. As for goodies, you will take home a puppy kit which includes toys, food, leash and collar, etc. because we want to make the transition as easy as possible.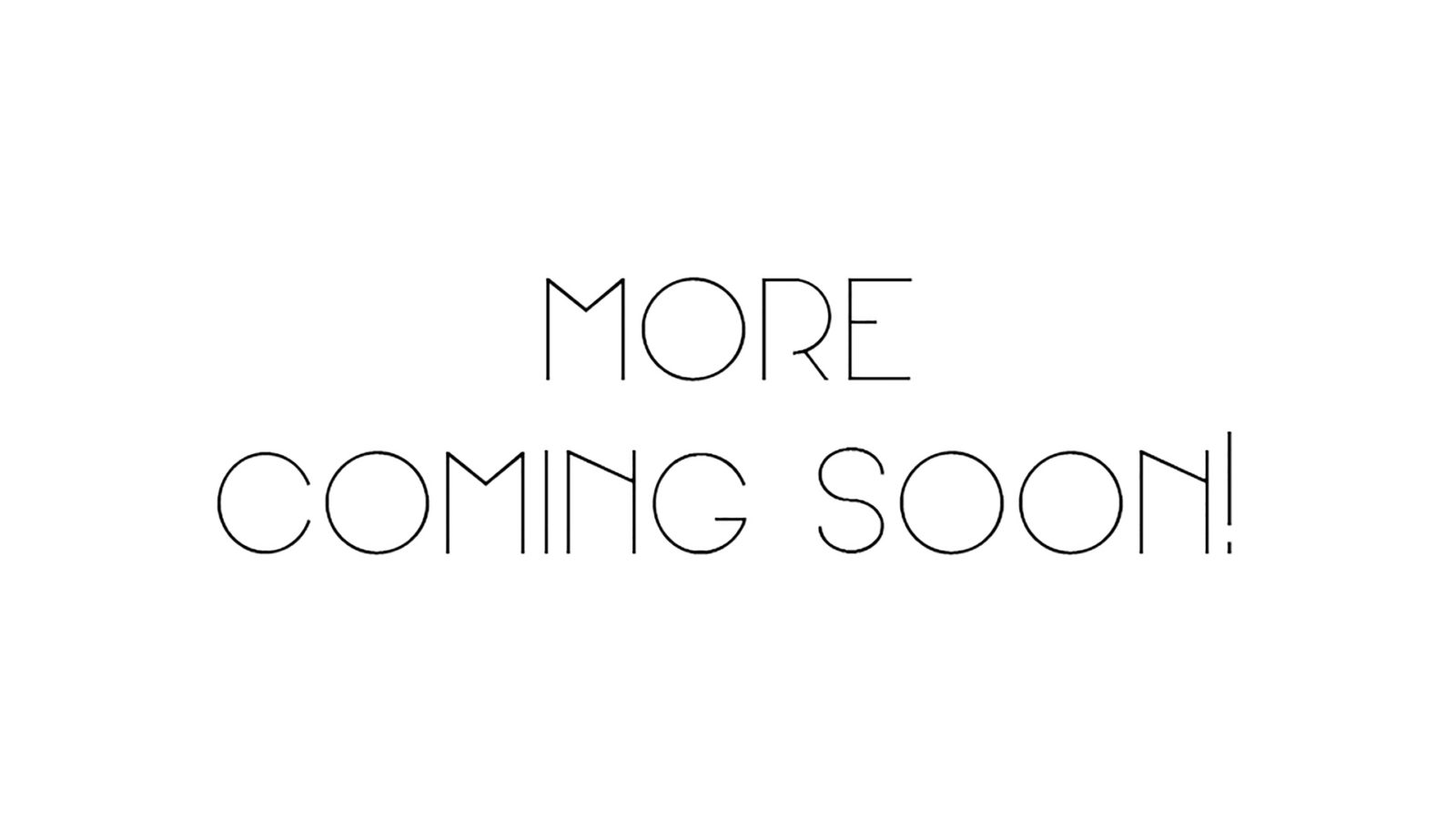 Upcoming Litters
We had a very busy Thanksgiving break! We are expecting to have three litters, all due the last weekend of January. They will be available to take home at the end of March/beginning of April.
NOW ACCEPTING DEPOSITS FOR ORDER OF SELECTION!
Amy & Patches will produce small to medium pups. They will all most likely be Parti-factored (white with black markings). Due 1/20
Belle & Patches will produce small pups. Their first litter produced all of the colors! We're excited to see the mix again! Due 1/27
Sadie & Finley will produce medium to large pups. This is Sadie's first litter but we expect the cream/apricot/red colors from them. Due 1/25
*These puppies will be available in St. Pete, FL.
*This is likely our last litter of large Labradoodles.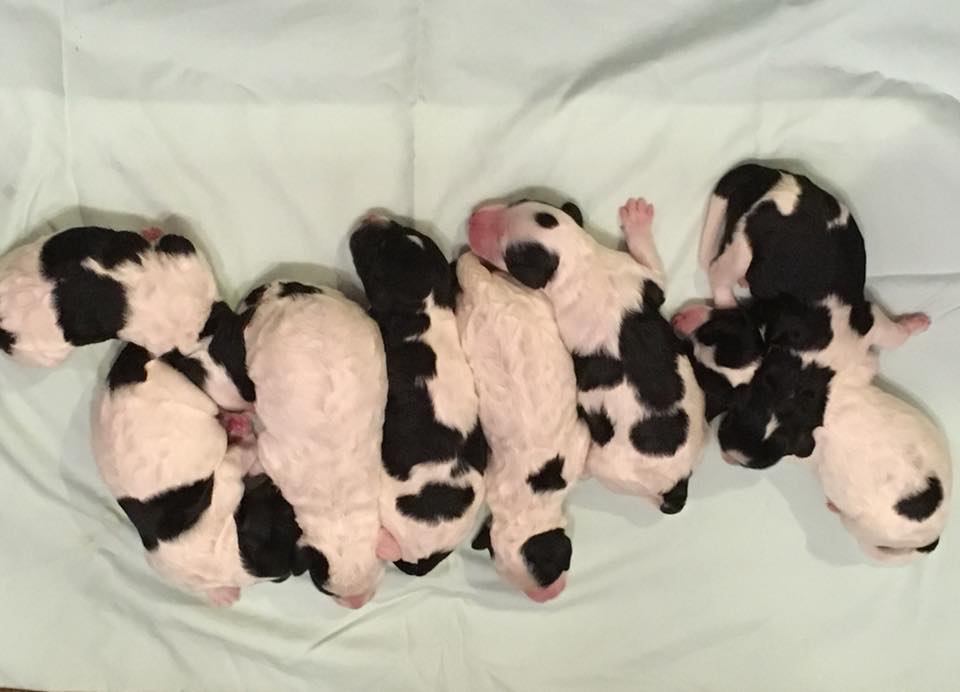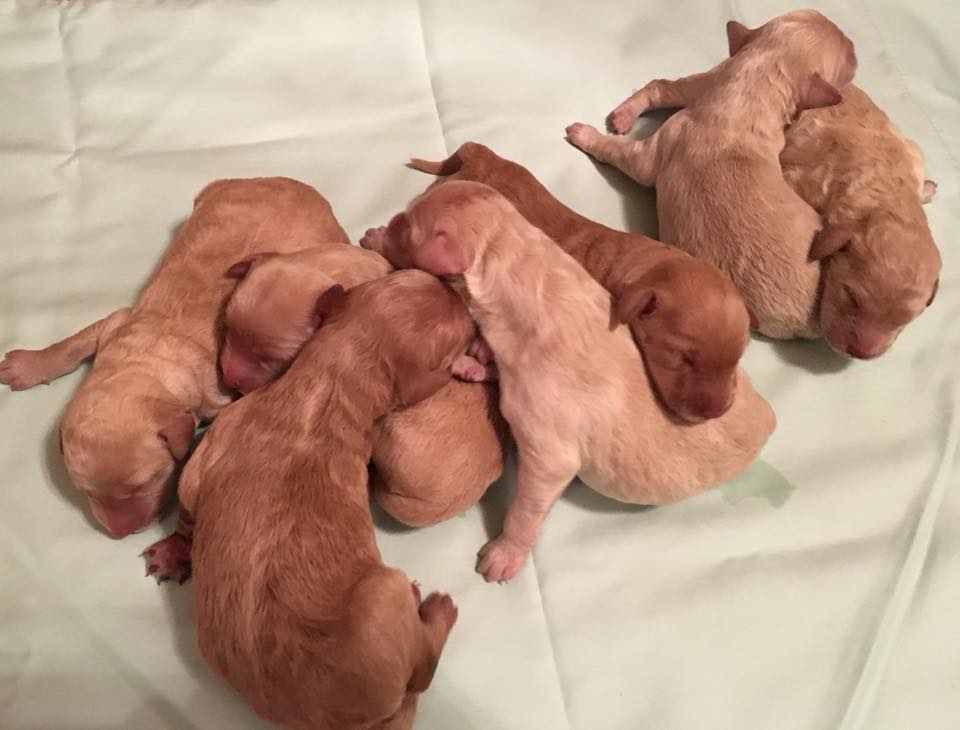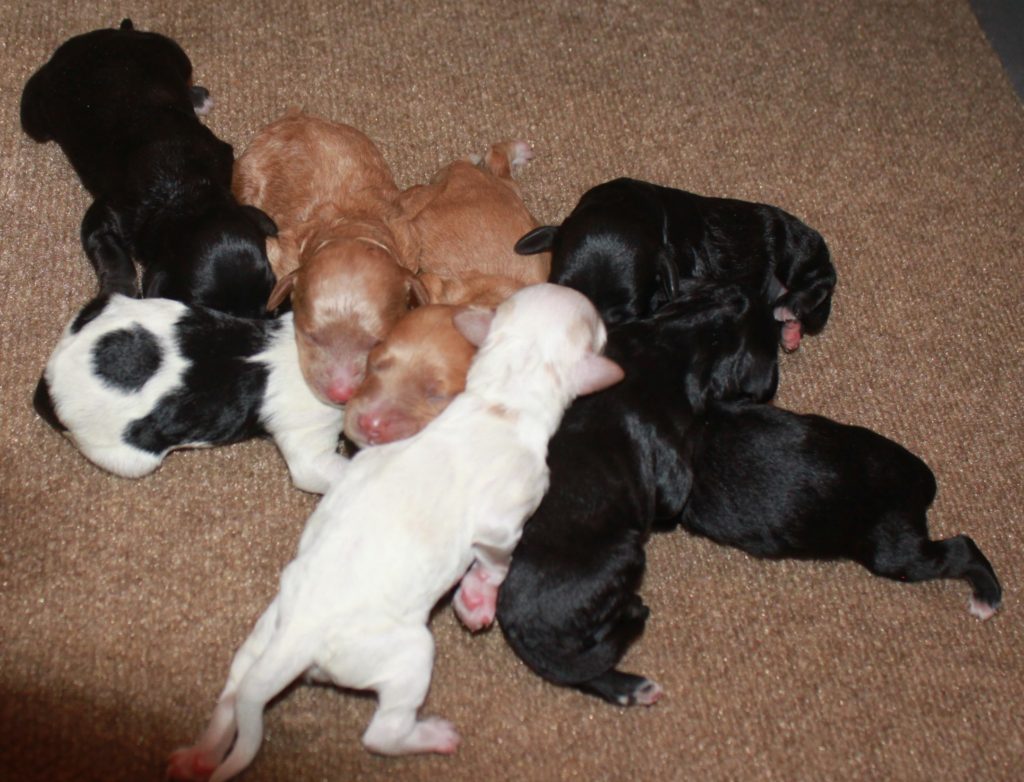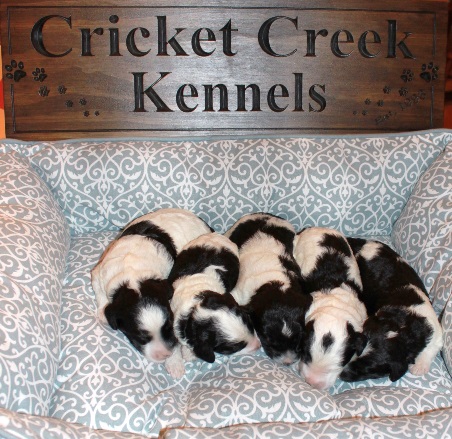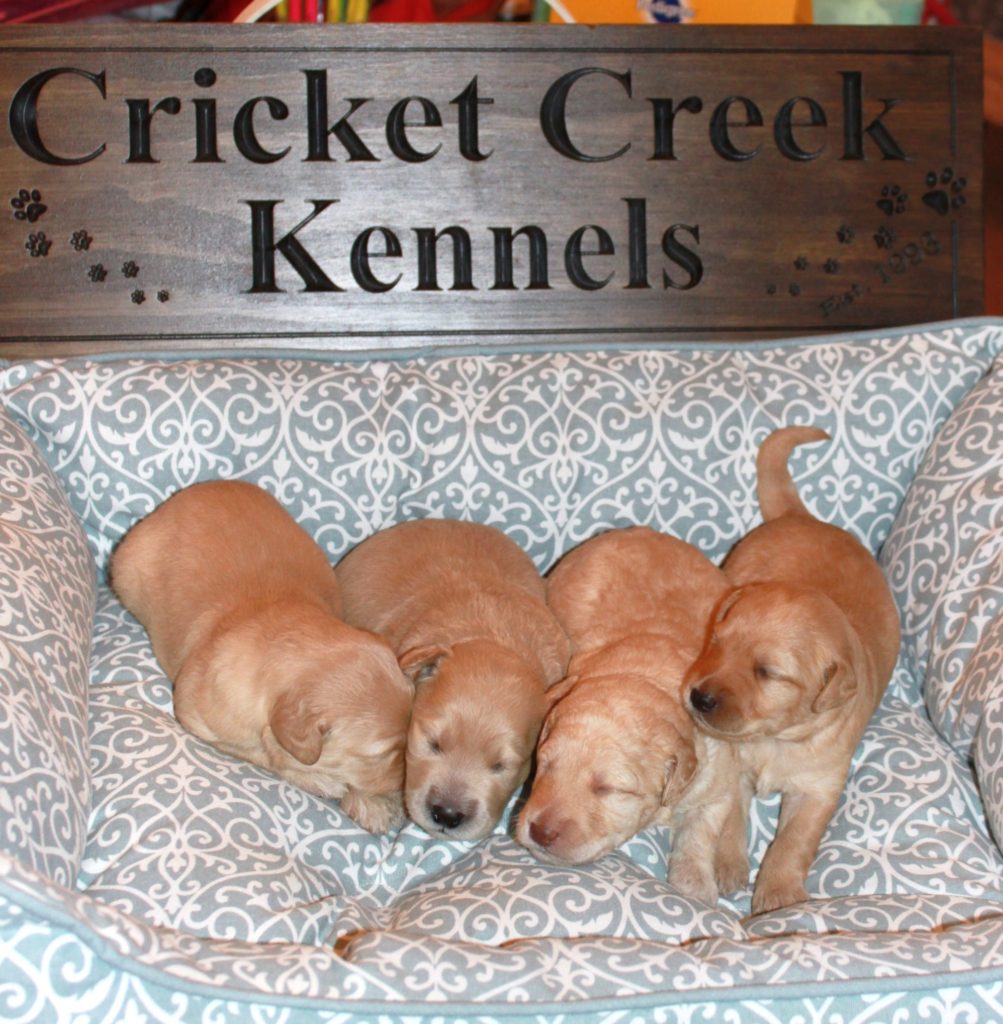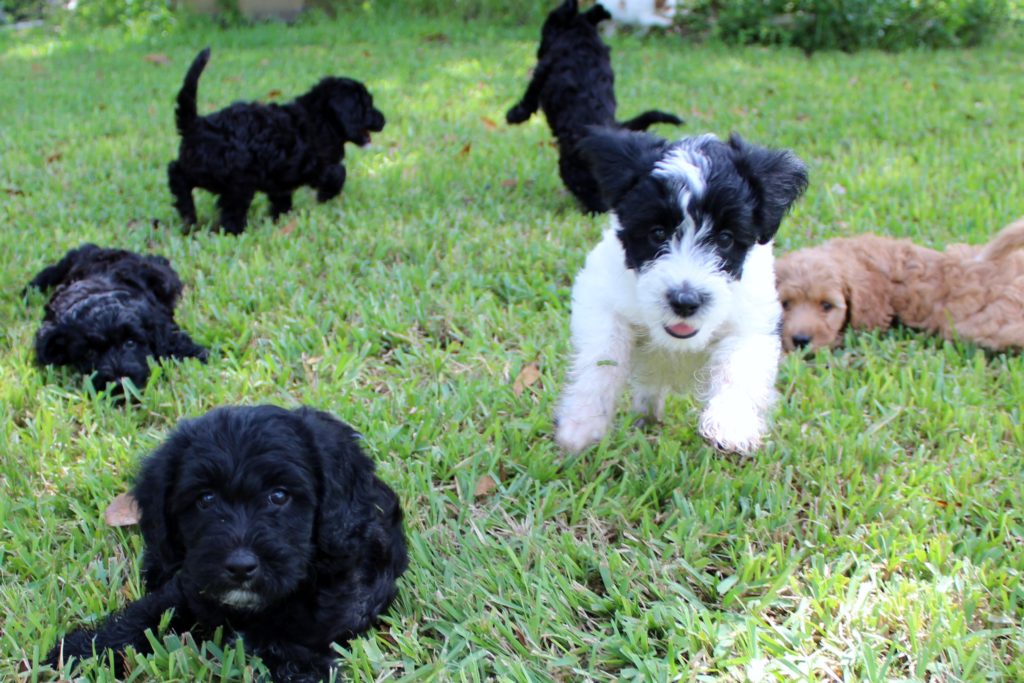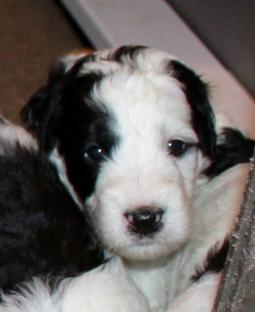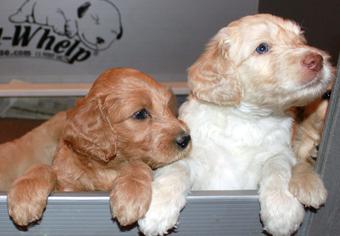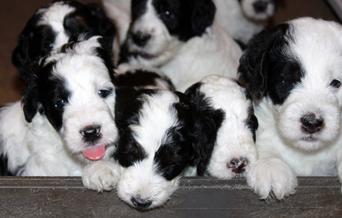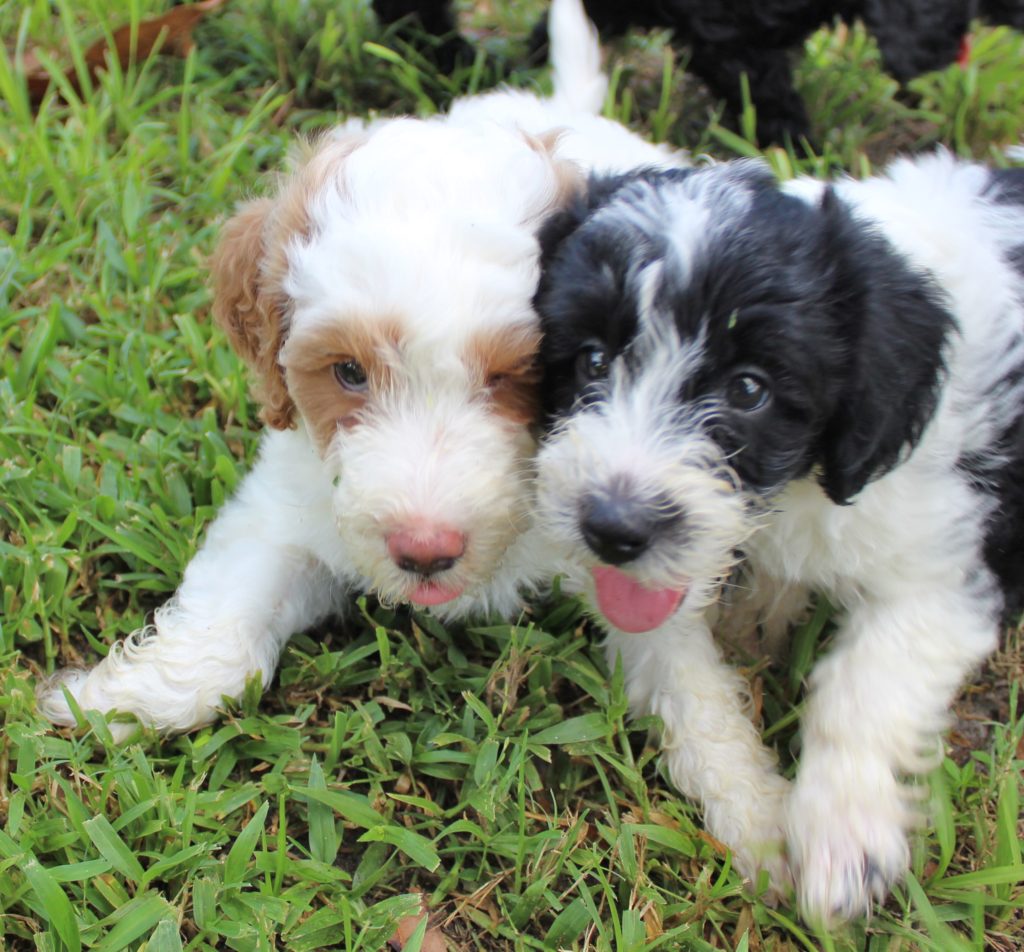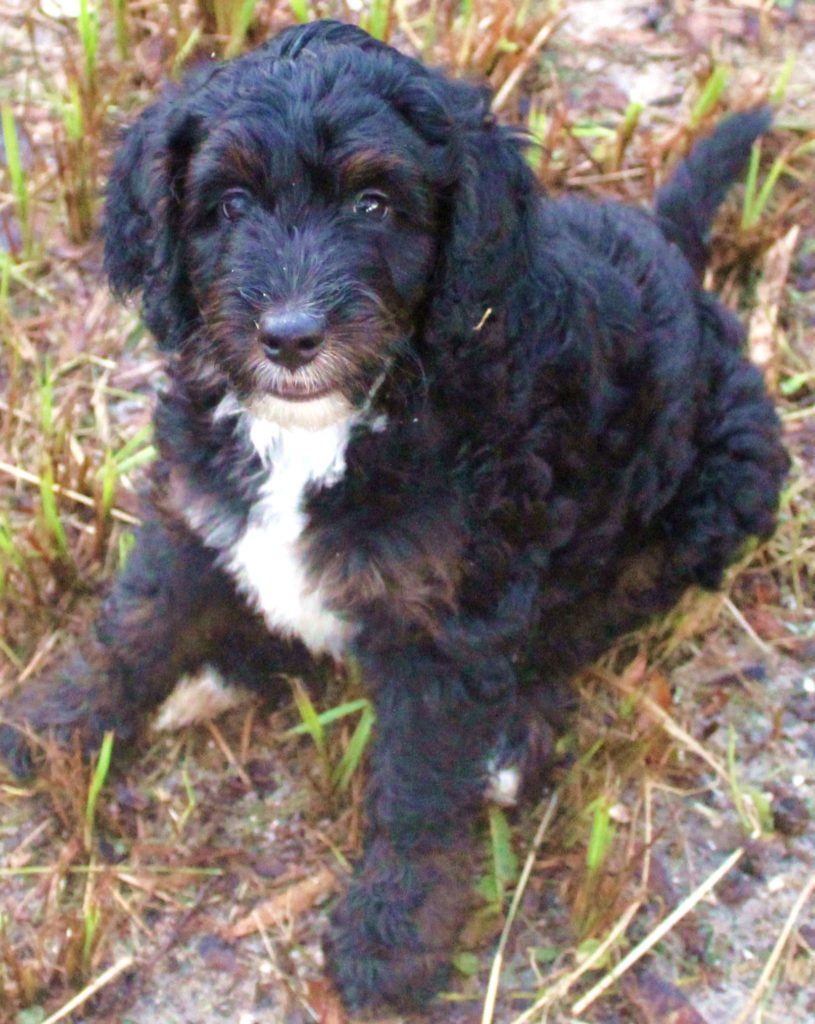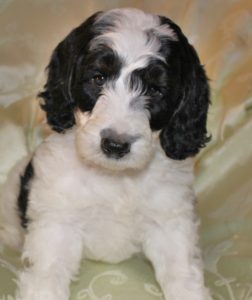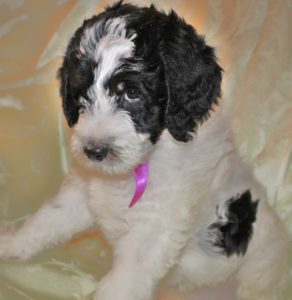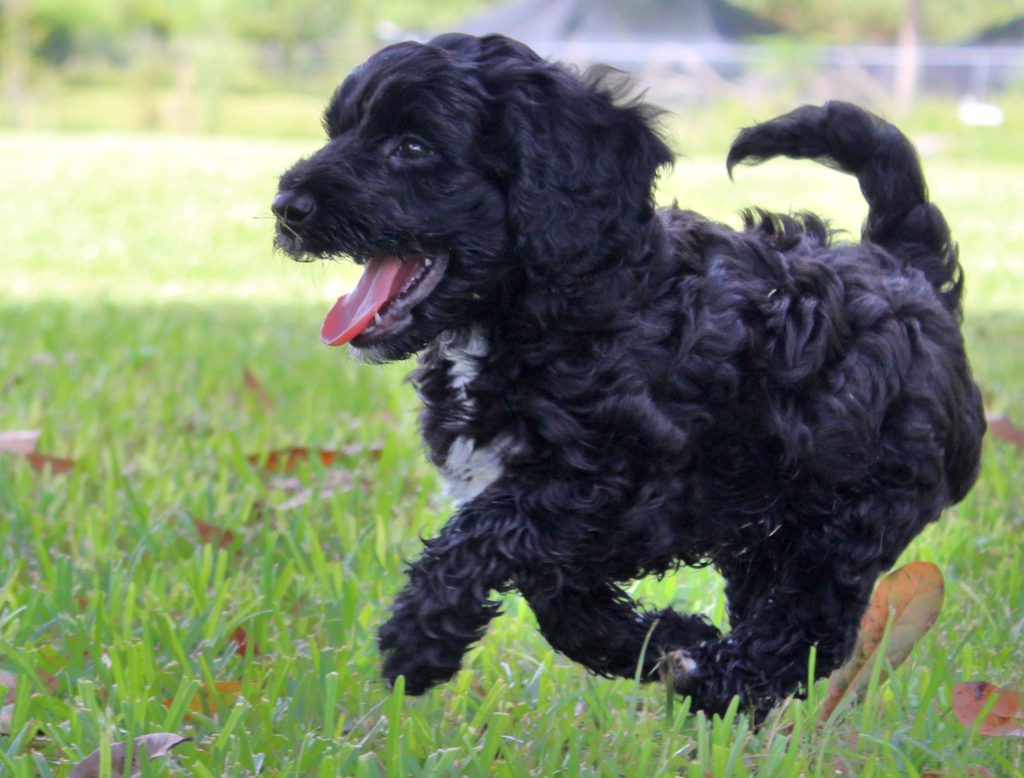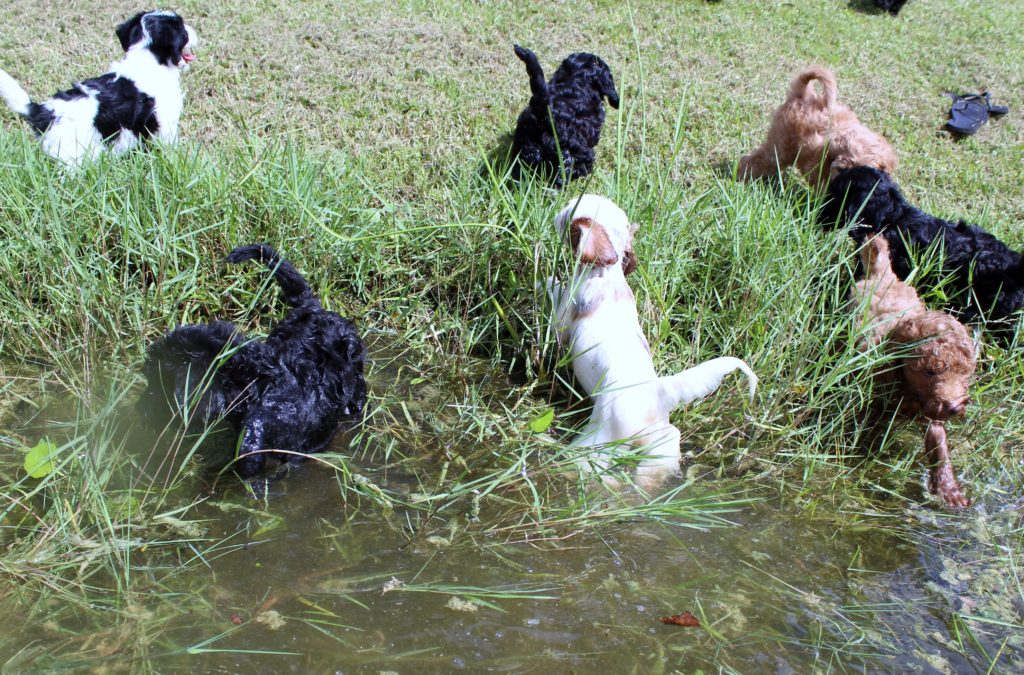 Previous Litters
Our puppies are $1800 and come with a medical and puppy package. We have an assortment of colors and sizes in our female Labradoodles who are all pretty mellow. Our male Poodles tend to be smaller but bring the rest of the energy that you will meet!
Over the years we have bred down in size due to demand. We do not breed "Toy Doodles" but we do focus on smaller and medium dogs once fully grown. Over the years we have also begun to breed the "Parti-factored" coloring along with the normal cream, apricot, chocolate and black coats.