Rehoming, it happens...
Life happens, we get it. We make a promise to support you and your pups journey, and unfortunately, some journeys don't always follow their preferred course. Because of this, we want to help keep these guys stay out of the pounds and in happy, loving homes.
For potential pup-parents that don't necessarily want to take on a puppy or are worried about the unknown of a breed from a shelter, we welcome you to peruse these lovable, family-tested pooches! The dog makes a house a home, right?
Meet Kobe
He's one of Coral and Finley's last litter. This handsome gentleman will be one year old in January! Due to unforeseen circumstances, his humans are trying to find him a new home.
Kobe is very friendly! He likes getting attention and going on walks. He's not a very hyper dog and LOVES to cuddle. He only really barks when strangers approach the house (hey, guard dog!).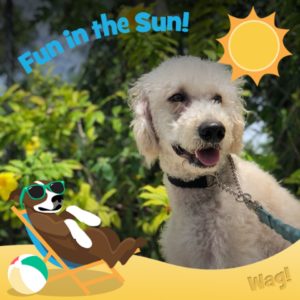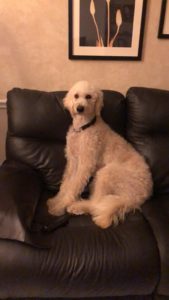 He wants to meet you!
He's chipped, fixed and potty trained. Knows the basics like "sit" and "no". His owners don't want to sell him, they just require he goes to a nice family who will love Kobe. If you would like to be put in touch with the family, please call Mike at 561-596-7864.